WATCH WITH A VIEW
A big contest from July 5 to August 27 2021, only on Instagram!
Pierre Lannier, partner of your most beautiful memories!
With family, friends or lovers, the vacations are finally here and you are ready to leave.
Only one detail is missing to close the suitcase: a Pierre Lannier timepiece!
This summer Pierre Lannier is by your side during your favorite vacation and can make you win a watch and a weekend in Paris*!
Follow the Pierre Lannier account (@pierre_lannier).
Follow us on instagram
Take the most beautiful picture of a Pierre Lannier watch with an extraordinary view. The watch must be the STAR of the photo.
Geolocate the photo to the place where it was taken.
Post the photo on your Instagram public account: mention @pierre_lannier and mention the hashtags #PierreLannier and #WatchWithAView.
Win an exceptional trip to Paris
At the end of the contest, which ends on August 27 2021, our Jury, which includes our Master Watchmaker and our Design Manager, will meet to select the most beautiful photo published anywhere in the world!
The lucky winner will receive a voucher* for a stay in Paris for a minimum of 3 days, including flights and hotel!
*Purchase voucher worth 3000€.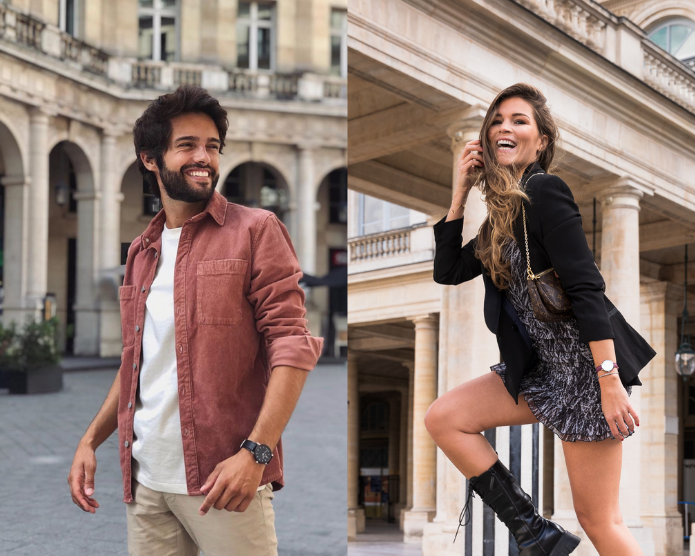 Win a watch every two weeks!
Every two weeks, our jury will meet to select the photo that best showcases our watches and that meets the criteria listed above (mention of accounts, Hashtag, public profile, ...).
The winner will be contacted by us to receive the watch of his choice, Men or Women at the desired address.
crédits photos: @thibault.kl2 @yurietravel @stephanie.vdpp @alina.komwoski